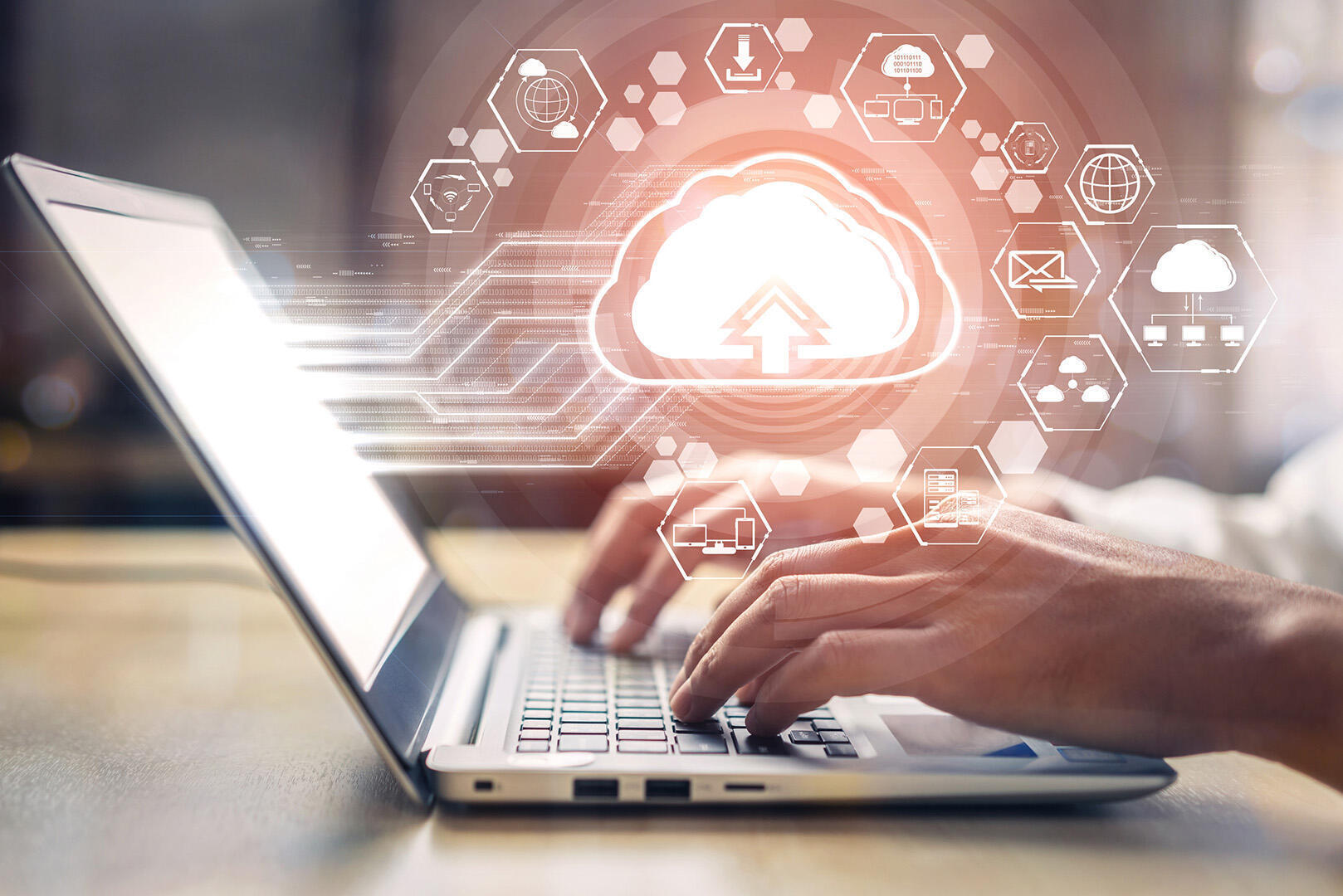 Welcome to our premium Cloud IT Services, where innovation meets reliability!  Whether you're a startup, SME, or enterprise, our comprehensive suite of cloud-based offerings is designed to seamlessly scale with your needs.
Embrace the power of cloud computing and experience enhanced agility, cost-efficiency, and IT security like never before. Our team of experts is committed to tailoring bespoke solutions, ensuring that your data and applications are in safe hands, protected by state-of-the-art security protocols. Discover the true potential of your business with our wide array of services, including Cloud Infrastructure, Data Analytics, Machine Learning, and more.
Unlock unparalleled flexibility, real-time collaboration, and seamless integrations across all your devices. Seamlessly access your data from anywhere, at any time, making remote work a breeze. Our user-friendly interface ensures a smooth transition to the cloud, with comprehensive support available every step of the way.
Take the leap into the future of computing with Techworks Solutions Providers premium Cloud IT Services. Experience unparalleled innovation, security, and scalability with our comprehensive cloud solutions. Trust in a Managed IT Services partner that values your success as much as you do.