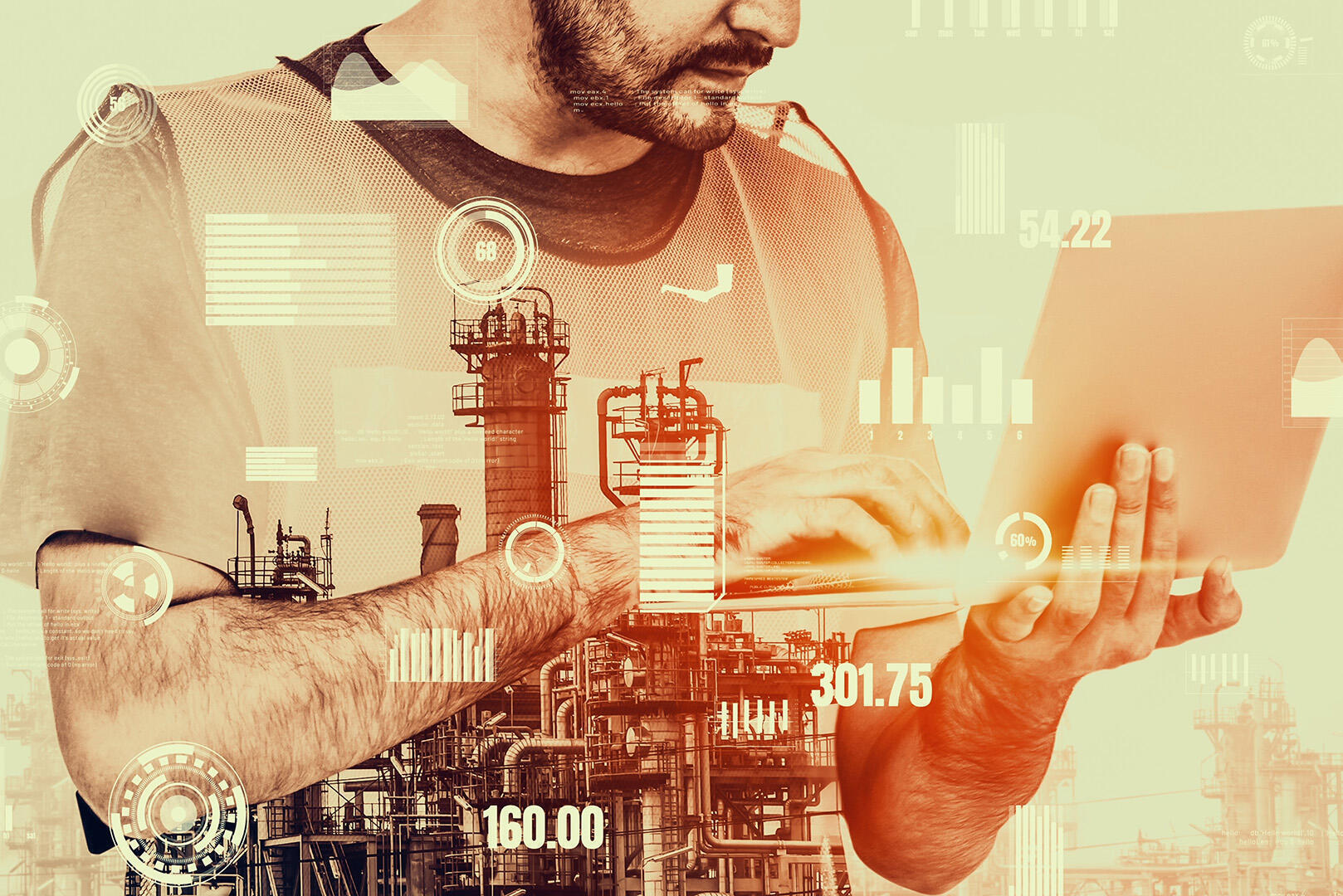 Techworks Solution Providers is your premier destination for premium Oil & Gas Specialized services. With a commitment to excellence and a passion for innovation, we are the industry's go-to partner for all your specialized needs.
We have extensive experience and cutting-edge solutions to every project, ensuring seamless execution and optimal results. From drilling and production optimization to advanced reservoir engineering and well integrity management, we understand the suite of services to meet your specific requirements.
At Techworks Solution Providers, we understand the critical importance of staying ahead in the dynamic Oil & Gas sector. That's why we stay up-to-date with industry trends, allowing us to deliver services that are not only efficient but also environmentally responsible.
We have the capabilities to handle projects of all sizes and complexities. Customer satisfaction is at the core of our philosophy, and we take pride in building long-lasting partnerships based on trust and reliability.