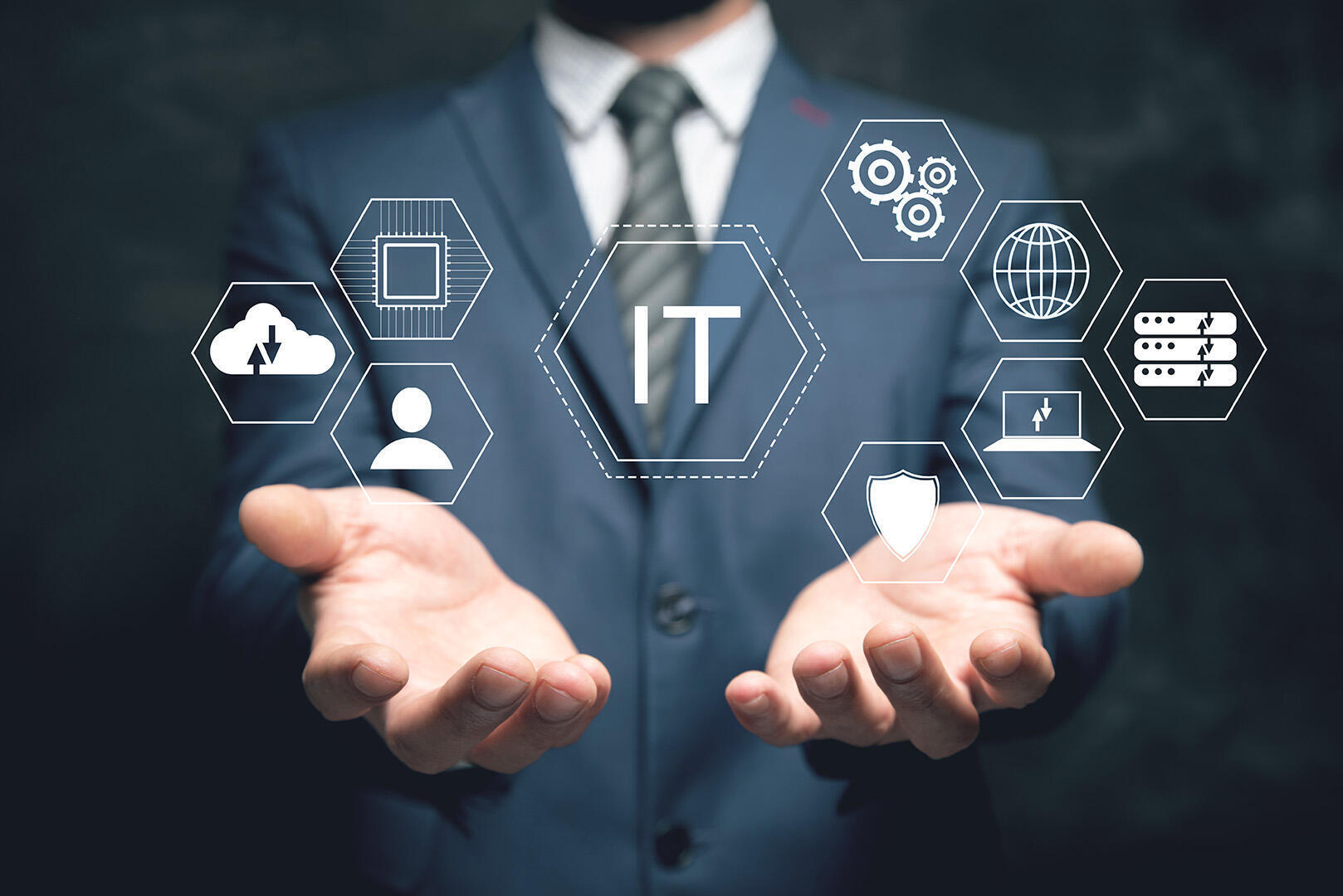 At Techworks Solution Providers, we specialize in providing top-notch IT transition services that ensure a smooth and hassle-free migration for your business. Whether you are upgrading your technology infrastructure, moving to a new platform, or integrating new software, our expert team is here to guide you every step of the way.
Why choose Techworks Solution Providers for your IT transition needs? Our experienced professionals bring a wealth of knowledge and expertise to the table, allowing us to tailor our services to meet the unique requirements of your business. With a customer-centric approach, we prioritize your satisfaction and strive to exceed your expectations.
Our comprehensive Managed IT Services during transition encompass planning, implementation, and post-migration support to ensure a seamless experience from start to finish. We understand that downtime can be costly and disruptive, which is why we execute each transition with utmost precision, minimizing any potential disruptions to your daily operations.
Choose Techworks Solution Providers as your trusted partner for a seamless IT transition, and let us elevate your business to new heights of efficiency and success.  Contact us today to learn more about our unparalleled services and experience the difference firsthand