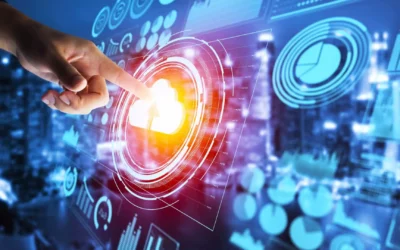 In today's fast-paced business landscape, the ability to seamlessly manage multiple field offices is paramount for Calgary IT companies. With the rapid evolution of technology, the demand for efficient IT services in Calgary has never been higher. It's no secret that...
What We have to offer you
Reliable and immediate IT support 24/7/365
Good design means a reliable, effective and scalable system.
Implementation of collaborative tools for increased productivity
Including Migration Services, Office 365 and Storage management
Project Management & Consulting
Project Planning, Data Migration Services, Software Consultation, Asset Management
Oil and Gas Specialization
Experts in the integration of oil and gas collaborative tools and programs
Help Desk Support, Onsite/Remote Servicing, Monitoring, Server Management
Our staff knows what to do and how to transition from your previous group.