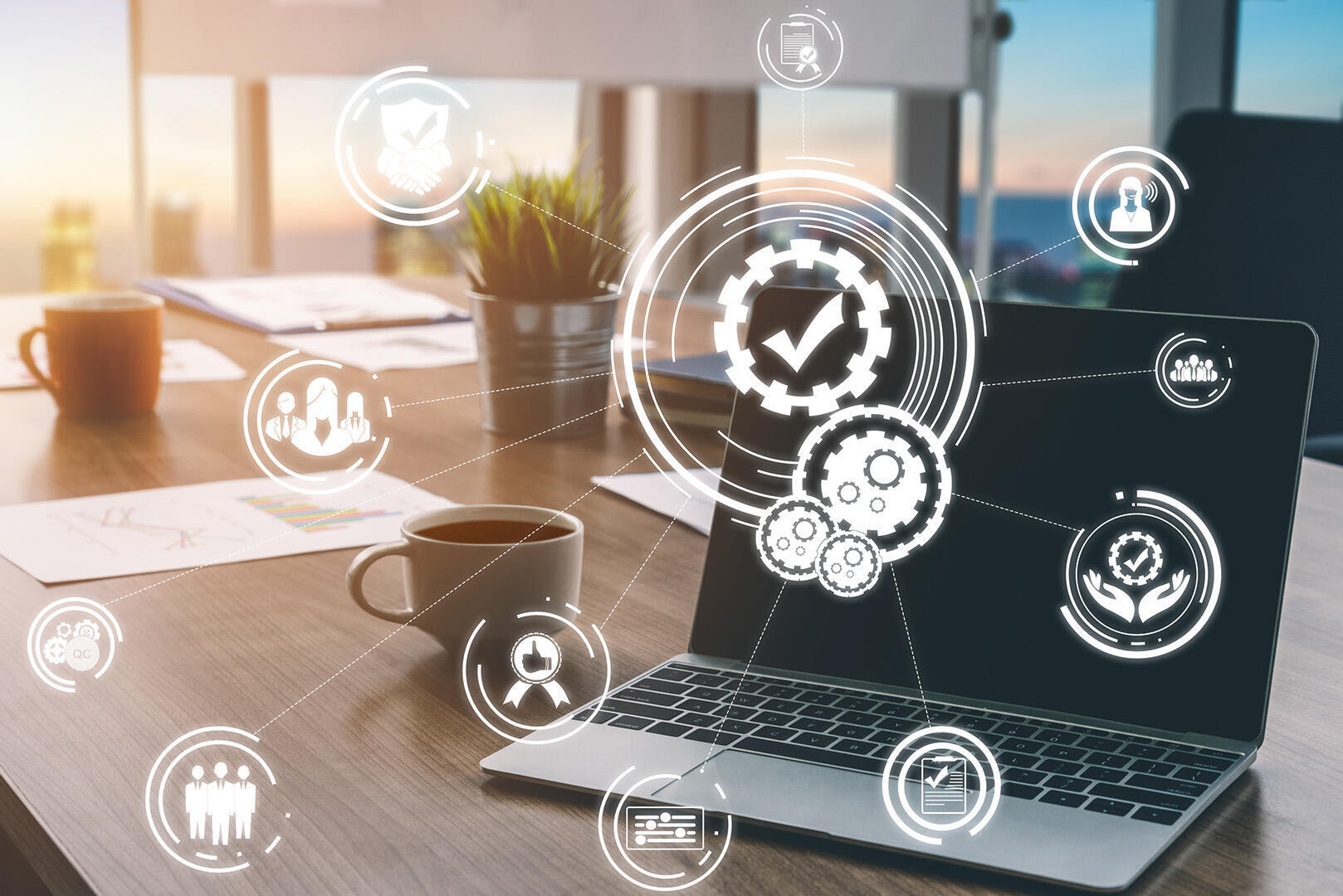 Techworks is your destination for premium Managed IT Services. We understand that in today's fast-paced digital world, businesses need a reliable and efficient IT infrastructure to stay competitive and thrive.
Our Managed IT Services encompass a wide range of specialized solutions, including proactive network monitoring, data security, cloud computing, hardware and software management, disaster recovery, and much more. With our state-of-the-art technology and industry-leading practices, we ensure that your IT systems are always running at peak performance.
At Techworks Solution Providers, we prioritize security and protection, safeguarding your valuable data from cyber threats and ensuring compliance with industry standards. Our comprehensive approach to IT management enables us to detect and resolve issues before they impact your operations, minimizing downtime and maximizing productivity.
Experience the peace of mind that comes with having a dedicated Managed IT Services partner who is invested in your success. We work collaboratively with your team, understanding your unique business needs and tailoring our services accordingly. With our responsive support, you can focus on driving your business forward while we handle the technical complexities.
Whether you are a small business looking to scale up or an established enterprise seeking to optimize your IT infrastructure, Techworks Solutions Providers has the expertise and solutions to exceed your expectations. Join countless satisfied clients who have witnessed the transformational impact of our Managed IT Services.