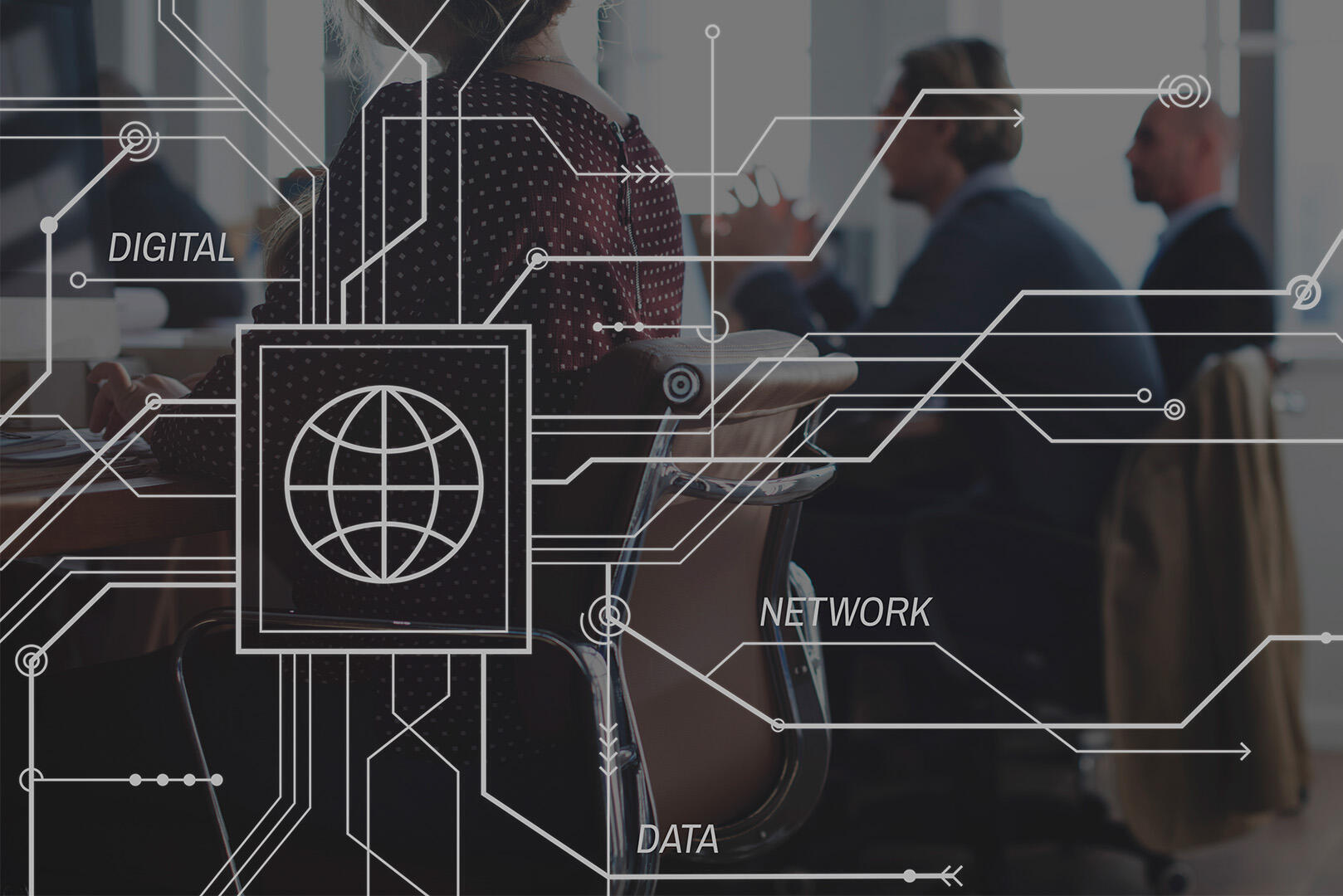 Welcome to Techworks Solution Providers, your gateway to premium Infrastructure Design services. Our expert team is dedicated to crafting cutting-edge infrastructure solutions tailored to your unique needs. With years of experience and a deep understanding of the industry, we excel in delivering top-notch designs that optimize performance, reliability, and scalability.
Our comprehensive range of Managed IT Services covers everything from network architecture to cloud solutions, ensuring your business stays ahead in this fast-paced digital landscape. Whether you require on-premise setups, hybrid environments, or full-fledged cloud deployments, we've got you covered.
As a trusted Managed IT Services partner, we prioritize security, cost-efficiency, and future-proofing, allowing you to focus on what truly matters: your core business. From the initial consultation to seamless implementation, our dedicated team works with you every step of the way.
Unlock the full potential of your IT infrastructure with Techworks Solution Providers. Experience unmatched efficiency, stability, and flexibility, all backed by our unwavering commitment to quality.