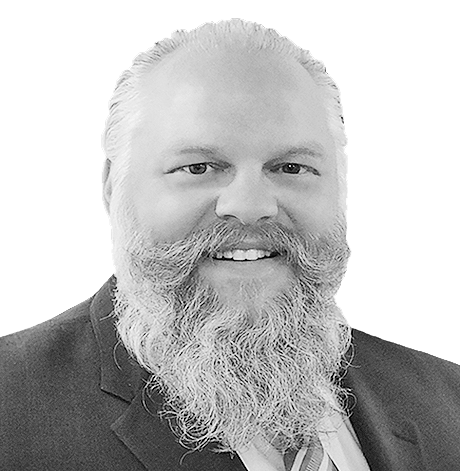 Ron Johannesson, President and CEO
Ron Johannesson, Techworks Founder and President, has gained recognition as an authority in IT Management & Network Infrastructure throughout Western Canada. The combination of Ron's technical background beginning at the University of Saskatchewan, and his leadership skills, prompted him to start Calgary IT Services company, Techworks Solutions Providers Inc. in 1991. Since that time Ron has successfully built his company into one of the most highly respected service providers in the industry.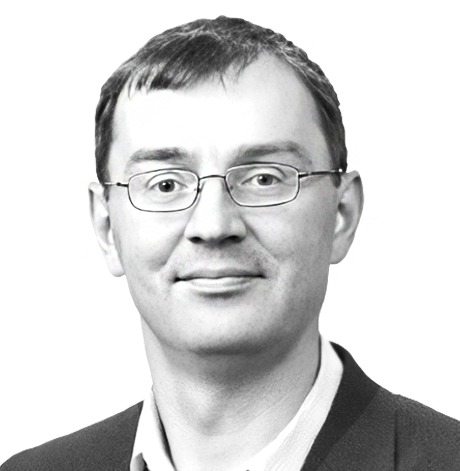 Igor Bogdanov, Director of Technical Services
Igor brings with him a myriad of IT experience across varied industries from utilities and media, to manufacturing and consulting. He has an educational background in management information systems and has achieved multiple professional certifications within the information technology realm. His extensive experience with process improvement, digital transformation and high-availability enterprise solutions is a cornerstone for the expertise we bring to our clients. His technical background, combined with a strong business acumen, give him a unique ability to architect the best solutions for our customers.